Virginia C. Johnson,
Librarian and Historical Writer
<![if !vml]>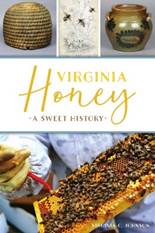 <![endif]> <![if !vml]>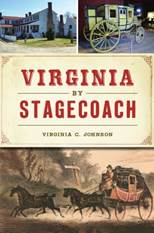 <![endif]> <![if !vml]>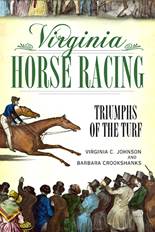 <![endif]>
All may be purchased from Arcadia Publishing/History Press, Amazon.com,* or through many independent booksellers.
*Kindle and hardback editions are available through Amazon.
Upcoming Visits & Events
February 11, 2023 – Winter Honey Festival
Richlands, Virginia
This is a month-long celebration with many activities, but the festival itself is the weekend of February 11. That's when I'll be there for a book-signing.
April 16, 2023 - Isle of Wight County Museum
103 Main Street
Smithfield, VA
I'll be giving a short talk and signing books at 2 pm.
All rights reserved